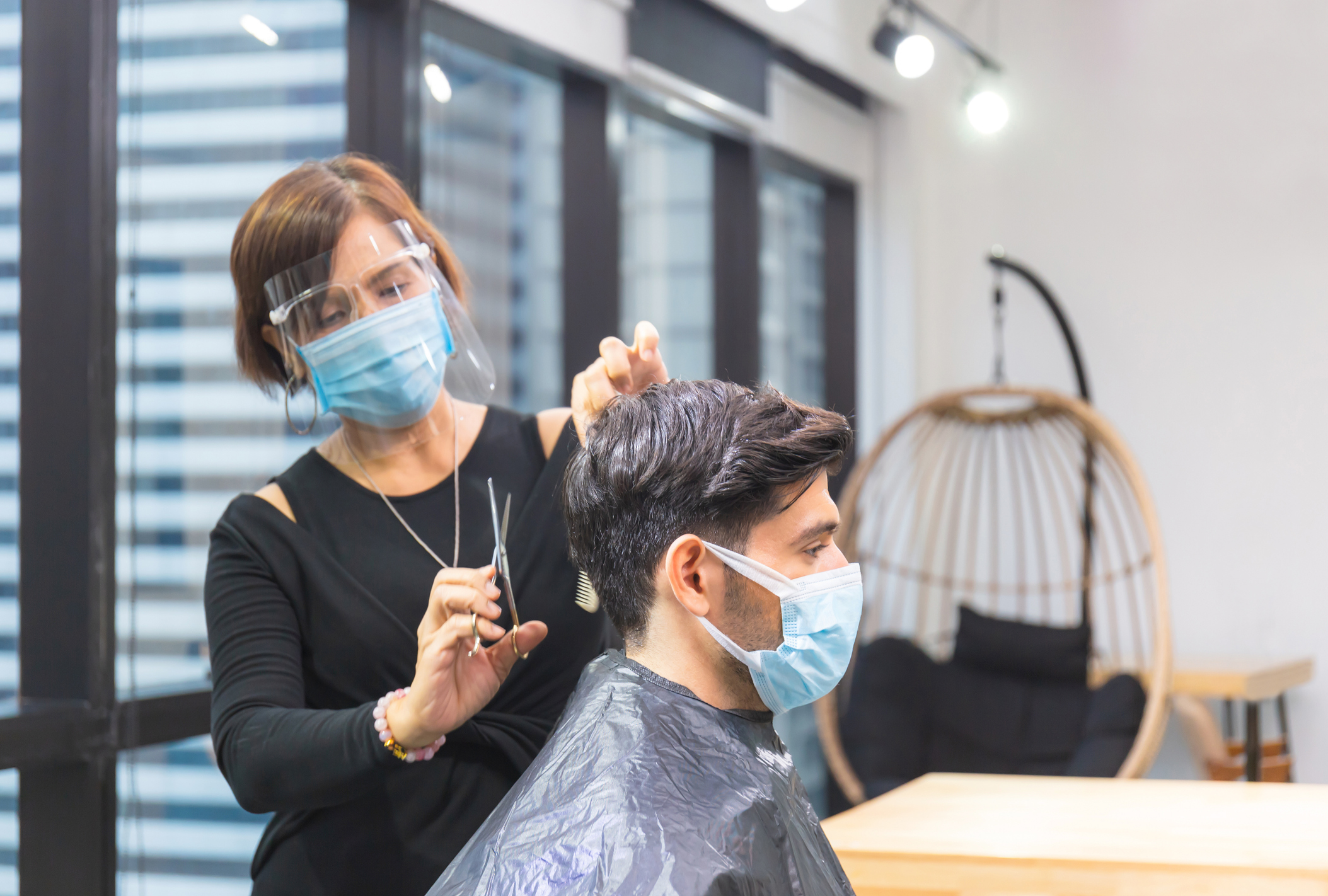 SASS Studios and Salon Suites are designed for experienced salon professionals who are ready to take the next step in their careers. Our tenants come from all types of backgrounds in the beauty industry: hairstylists, nail technicians, massage therapists and more. If you are tired of working long hours and paying commissions to a salon owner, then Studios and Salon Suites is for you. By owning your own business, you are able to cater to your own clientele, develop your unique look and style, make more profits and be your own boss. Studios and Salon Suites is the perfect way for beauty industry professionals to advance their individual careers without investing serious money or taking on dizzying risks.
Becoming a SASS professional is the easiest and fastest way to get out from under the traditional salon system. You can have your own, fully equipped salon open and thriving within days. Create your own business identity. Grow your client base and earn more money without having to pay commission to salon owners. After all, you're the boss.
It's easy. You can get your own, personalized salon up and running in a matter of days. Simply email us at info@sass-suites.com with your contact information, any questions you may have and your preferred location. Our dedicated support team has the expertise to help guide you through the steps to becoming your own salon owner.
can't find what you're LOOKING FOR? CONTACT US