A high end and well dressed interior greets all clients upon entering the salon. The professional décor and comfortable setting is where clients can relax while waiting for the beauty professional.
SHAMPOO BOWL, CABINETS & MIRRORS
With the most modern, new or gently used furniture, each salon is ready to go from Day one. We want to provide the stylish look and feel that you and all of your clients deserve.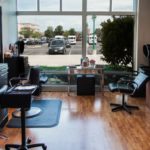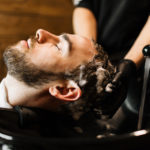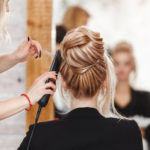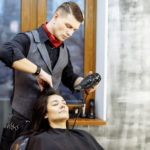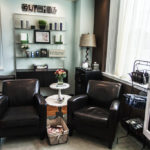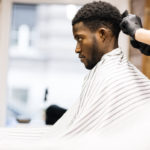 STYLING & DRYER CHAIRS
All of our state of the art chairs and booths and are equipped with easy to use and professional decorated furnishing. We provide a look and feel to your environment that you can customize to your needs with our essentials.
ON-SITE LAUNDRY FACILITIES & KITCHENETTE

Each facility has commercial grade washer and dryers for use. We provide basin sinks so you can utilize as needed. Our on-site kitchenette is great for you and your team to keep snacks or just get out and socialize.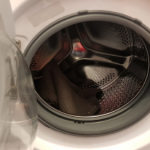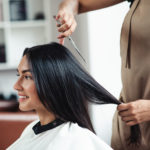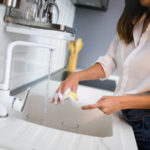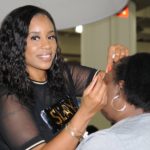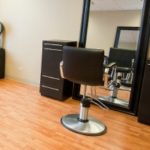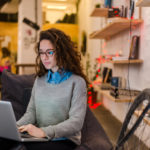 PROFESSIONALLY DESIGNED & COMFORTABLE DURABLE FLOORS
With beauty and detail in mind, each location is deisigned to be the best in the industry. With our high detail security to each lamp and decorative artwork that extends throughout the hallways, we provide a lasting impression for our tenants and guests.
Natural Lighting
Gas, Water, Electric & WiFi Included
Lighting & Electrical Outlets
24-Hour Access
Large Windows in Exterior Suites
Every Suite is Internet Ready
Secure Access
Free Parking
find out which suites are discover the AVAILABLE