If you would like to schedule a tour, please call our offices Monday-Friday between 9am and 5pm at 855-357-7277. Our lease application is available for download below. Feel free to fill out and fax that in or simply email it us at leasing@sass-suites.com
Please complete the application and return it to SASS by fax or email.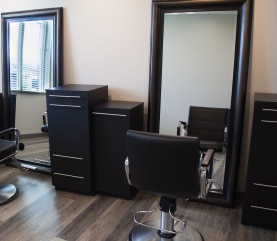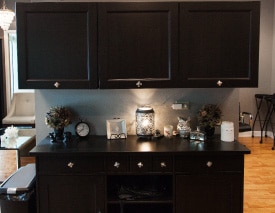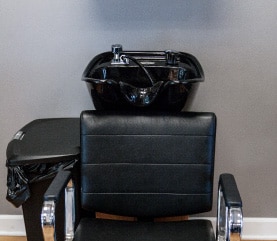 Happy
Owners
"I have had my salon studio for 3 years with SASS. They make it a very convenient to run a business out of their suites. They provide you with a build out which is a fantastic way to start a business without having to invest in all of the build out yourself....."
Airamanda Kordalewski - Salon Strand
Make more
WITH SASS
"Be your own boss! Clean well maintained building, make you own rules and best of all MORE MONEY! Can't be happier with SASS. Thank you Scott, Judy and Pat!
Shaz Gazaferi - House of Handsome
Best Decision
Of My Life
I love being at SASS for so many reasons. Most importantly, SASS lets you express your own creativity for your clients as well as offering them the most inviting atmosphere for them to enjoy their appointments with their stylist. I was a salon owner for 25 years, a year and a half ago I chose to close my salon and relocate myself, it was one of the best decisions I have ever made .. If your thinking about it ....just do it!!! You will have no regrets ...
Sheila Wagner - Vagabonds Salon
stay
FOREVER
"Being at SASS salon suites has been a refreshing change from some of the other suites locations in the Chicagoland Area. We know this will be our home for the rest of time..."
Cari Hass - Art-Z by Cari