Check out our Profit Calculator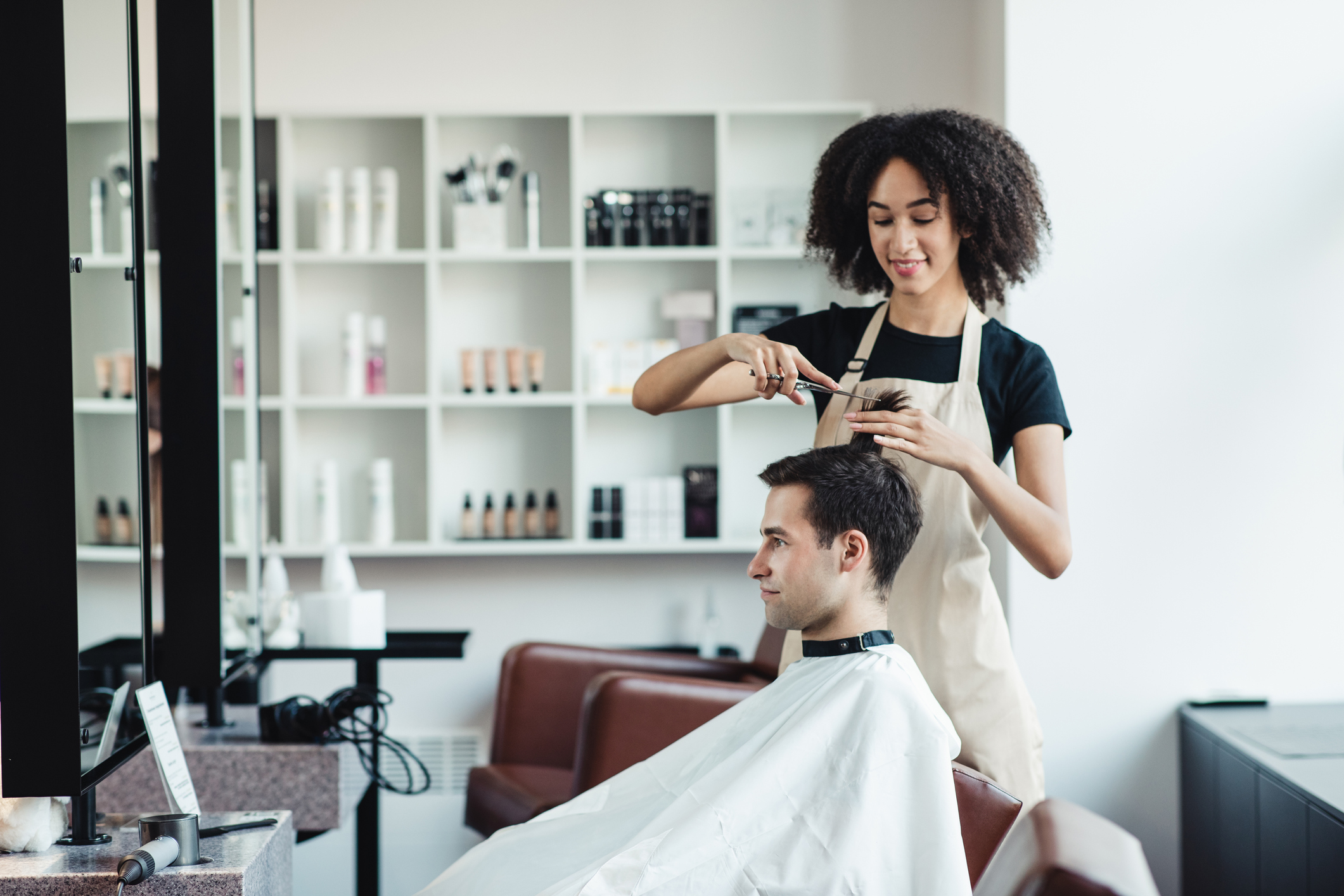 The Old Salon Way
Total Service Revenue:
Your Salon Owner Takes:
Your Service Profit:
Product Sales:
Your Product Profits:
Your Current Weekly Income:
Estimated Monthly Income:
Estimated Annual Income:
SASS Suites

Total Service Revenue:
Weekly Rent:
Potential Service Profit (All Yours!):
Product Sales:
Potential Product Profits (All Yours!):
Potential Weekly Income:
Potential Monthly Income:
Potential Annual Income:
With SASS Suites, you could be making more every week, that's an extra !